Welcome to Our Beer Garden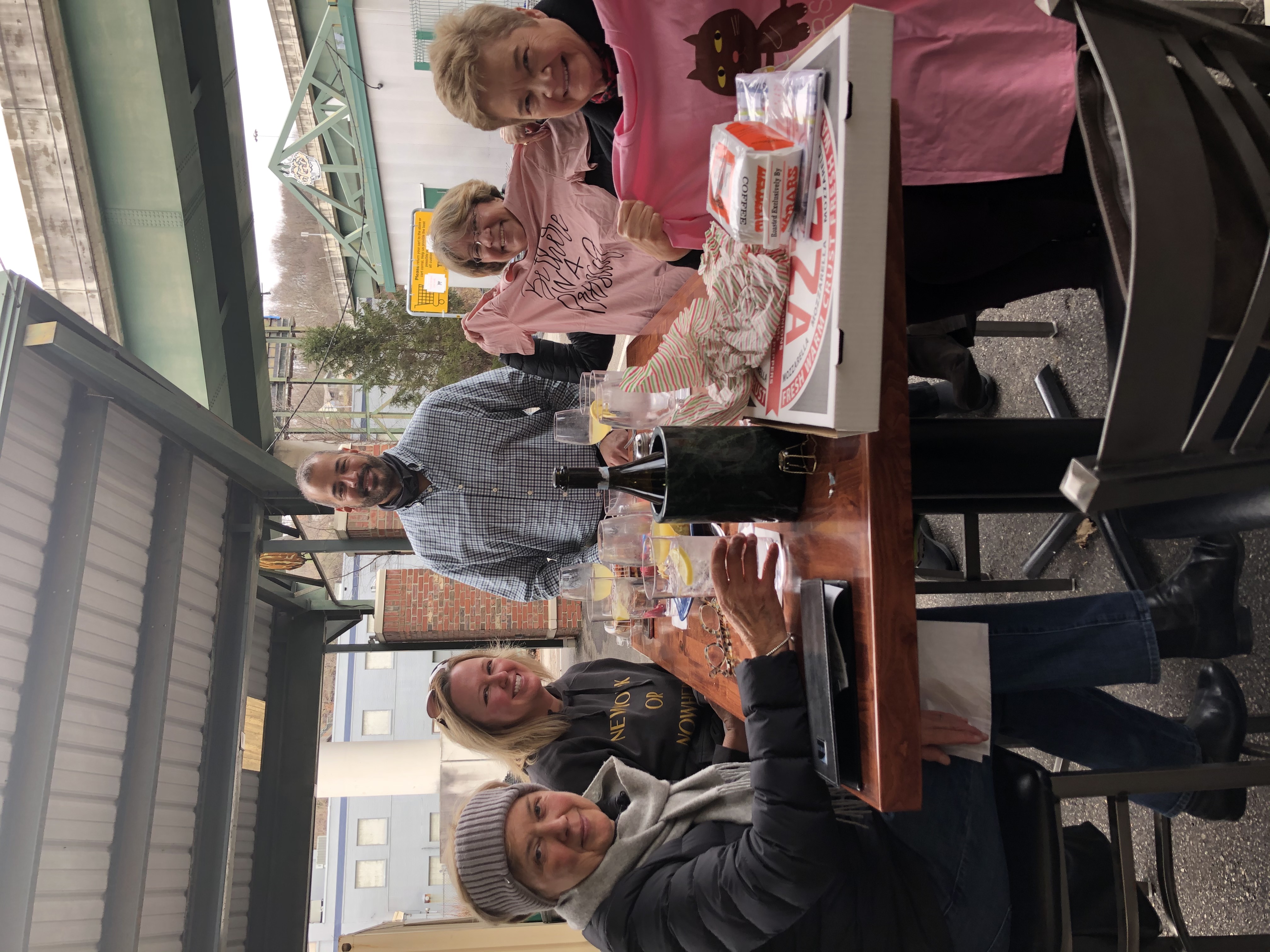 SOHO's Beer Garden, located at The Capitol Market, is a fantastic venue to gather with family and friends in a fun, safe, and socially distanced outdoor setting.
As the first of its kind in Charleston, SOHO's Beer Garden was the recipient of the 2020 Urbanite East End Business Game Changer Award.
With seating between 40-50 people, our beer garden features outdoor heaters, 9 tables, and a large screen Television. We offer full lunch and dinner menu availability and our entire selection of adult legal beverages.
Come enjoy a delicious meal and your favorite libation surrounded by the beautiful flowers, plants, and trees of The Capitol Market's seasonal outdoor vendors.
SOHO's Beer Garden features plenty of free parking and is available for private party rentals